Kitchen design projects are becoming increasingly popular as people look to renovate and update their homes. From small upgrades to complete remodels, there are endless possibilities when it comes to creating your dream kitchen.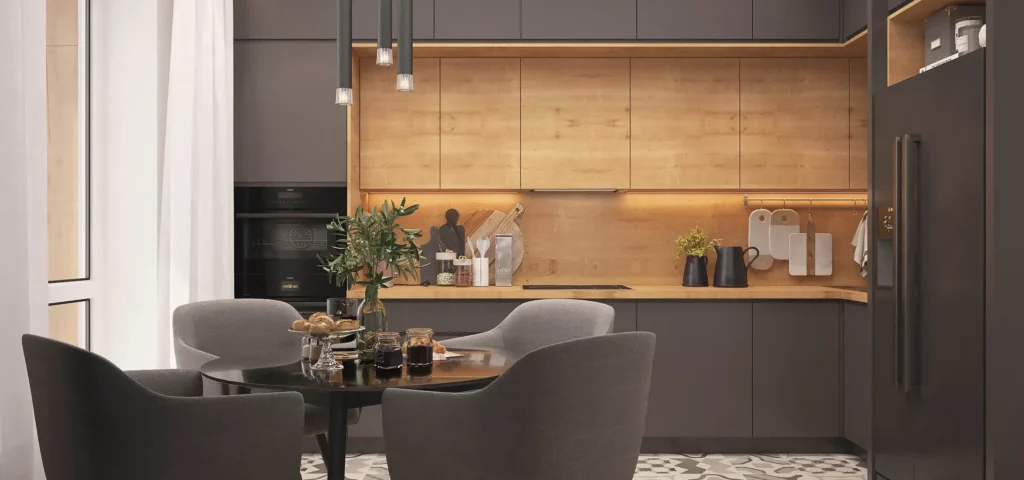 The Challenge
The first step in any kitchen design project is to establish your goals and priorities. What do you want to achieve with your new kitchen? Are you looking to improve functionality? Do you want to create more space for entertaining? Or do you simply want to update the aesthetics of the room?
Once you've established your goals, it's time to start planning. This involves taking measurements of your existing kitchen, creating a layout that maximizes your available space, and choosing the right materials and finishes for your cabinets, floors, and countertops.
The Results
One of the most important aspects of a kitchen design project is choosing the right appliances. From refrigerators to ovens to dishwashers, your appliances will play a key role in the functionality of your new kitchen. It's important to choose appliances that are not only stylish but also efficient and energy-saving.
Another key factor in a successful kitchen design project is lighting. Proper lighting can make a small kitchen feel more spacious and bright. It can also improve the ambiance and make the space more inviting.
Finally, don't forget about the details. From hardware to backsplashes to paint colors, the small details can make a big difference in the overall look and feel of your kitchen.
Overall, a kitchen design project can be a fun and exciting process that results in a beautiful and functional space that you and your family will love for years to come.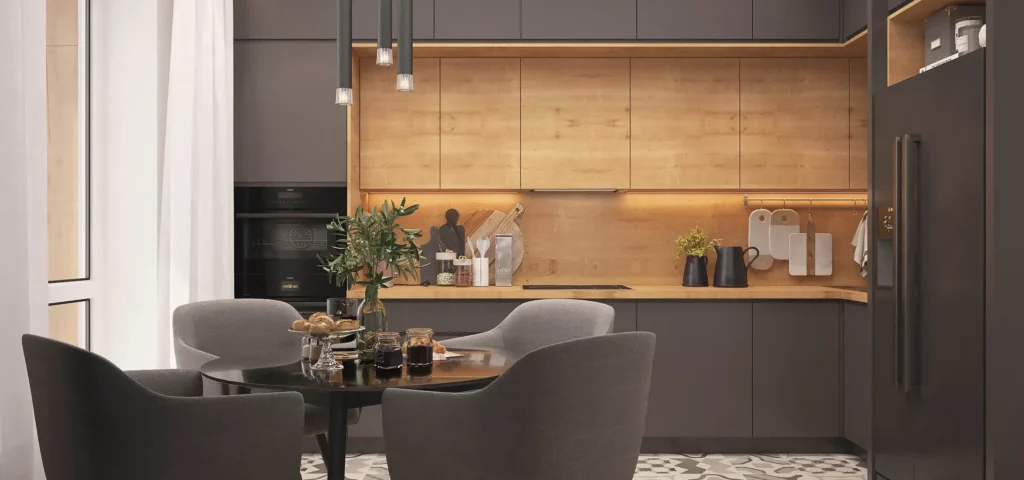 Ready to take your kitchen to the next level? Contact us today!